Latest news
After selling four freeholds of pubs leased to ALH Group six weeks ago, ALE Property (ASX: LEP) has continued its divestment of the pub properties.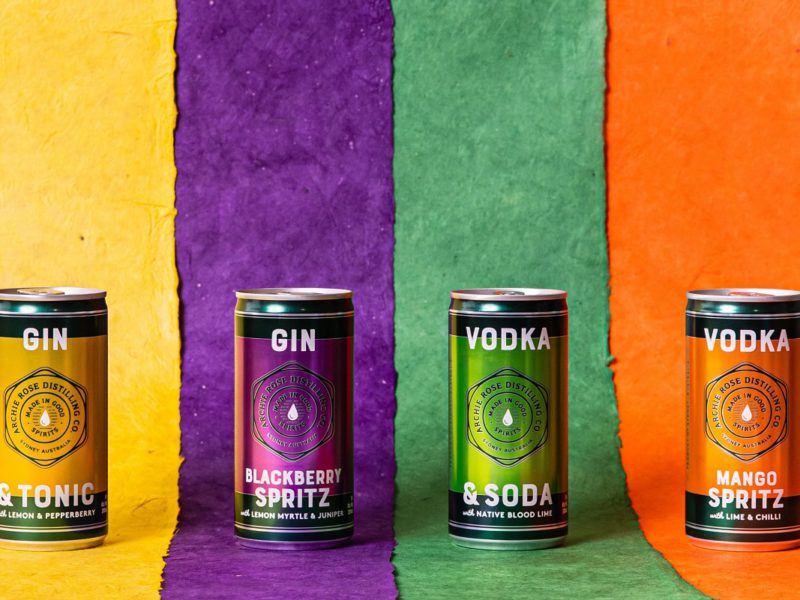 The Archie Rose team focused on delivering bar quality experience with its range of four canned cocktails.
Features
The large-scale pub has become an entertainment giant in the last 10 years.
Stephen Ferguson, CEO, Australian Hotels Association explains why federal, state and territory governments should be targeting assistance to help businesses still restricted by public health orders.
Michael McQueen delivered a message for hospitality leaders to use the post-crisis period to view every step of recovery with fresh eyes.