Latest news
Liquor Stores Association of WA CEO Peter Peck talks about some recent wins for WA retailers, and what the future holds.
The Aperitivo occasion has become more of a tradition as nights get darker earlier.
The group has announced it will not proceed with the development of the controversial store.
Features
Leveraging social media can help your business get in front of more customers online.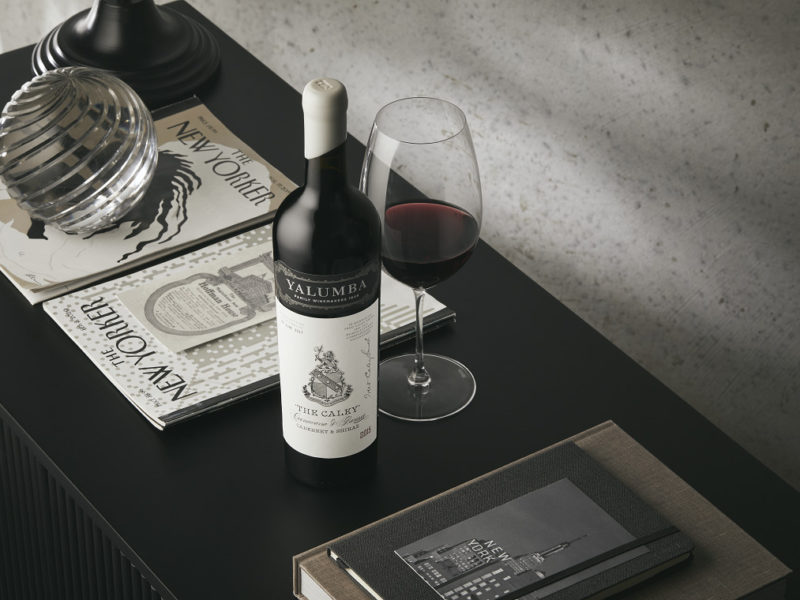 Managing Director Nick Waterman talks about how the company has prepared itself for the year ahead.
National Liquor News interviews Cassie Jones from Good Pair Days, 2019 winner of the Retail Drinks Industry Award for Online Liquor Retailer of the Year.